September 22, 1951 (written to her friend, Lili, in Cincinnati)
Dear Lili,
In spite of your good wishes at my departure, I know that in your heart you thought that I was a little out of my mind to give up my job and room and take a train alone to an unknown place; a young girl without any contacts, any friends or relations. I remember how relieved you and your mother were when I told you that I bought a round trip ticket just in case... But let me tell you that although that ticket is still in my posession, although I do not have a job -- and it is most important that I get one soon -- although I do not have a room of my own, I am going to stay and I am convinced that I am doing the right thing...
Yours, Hana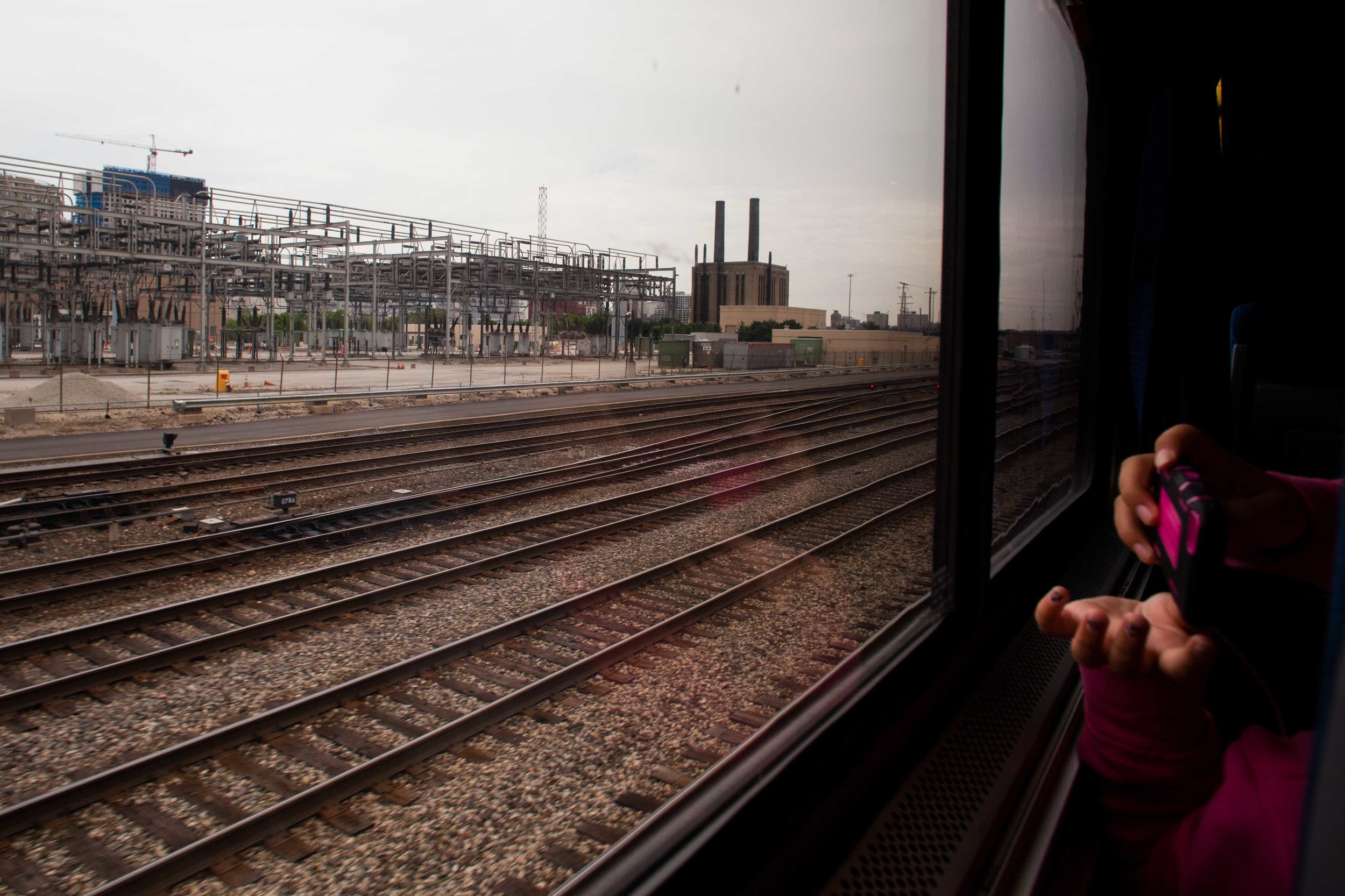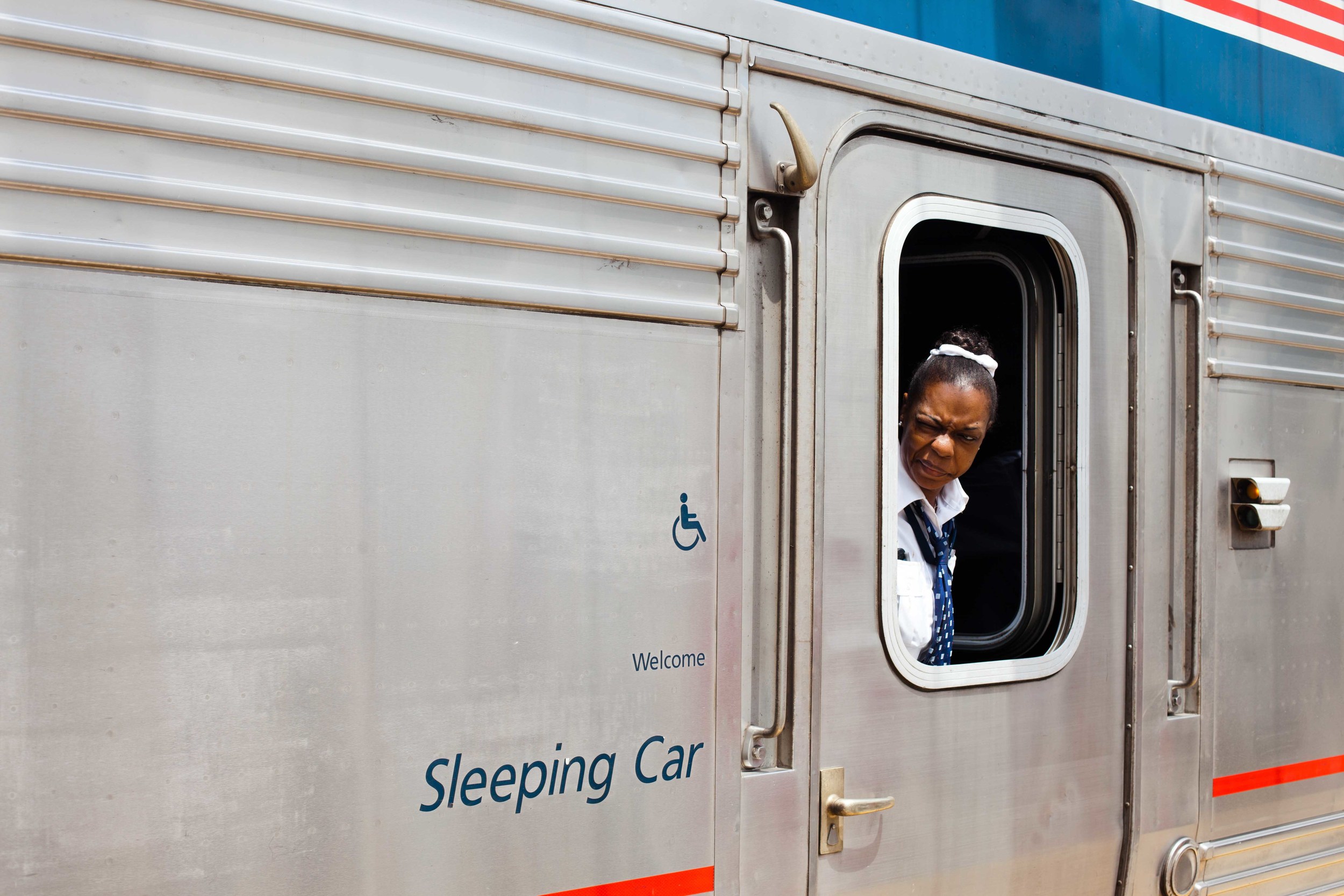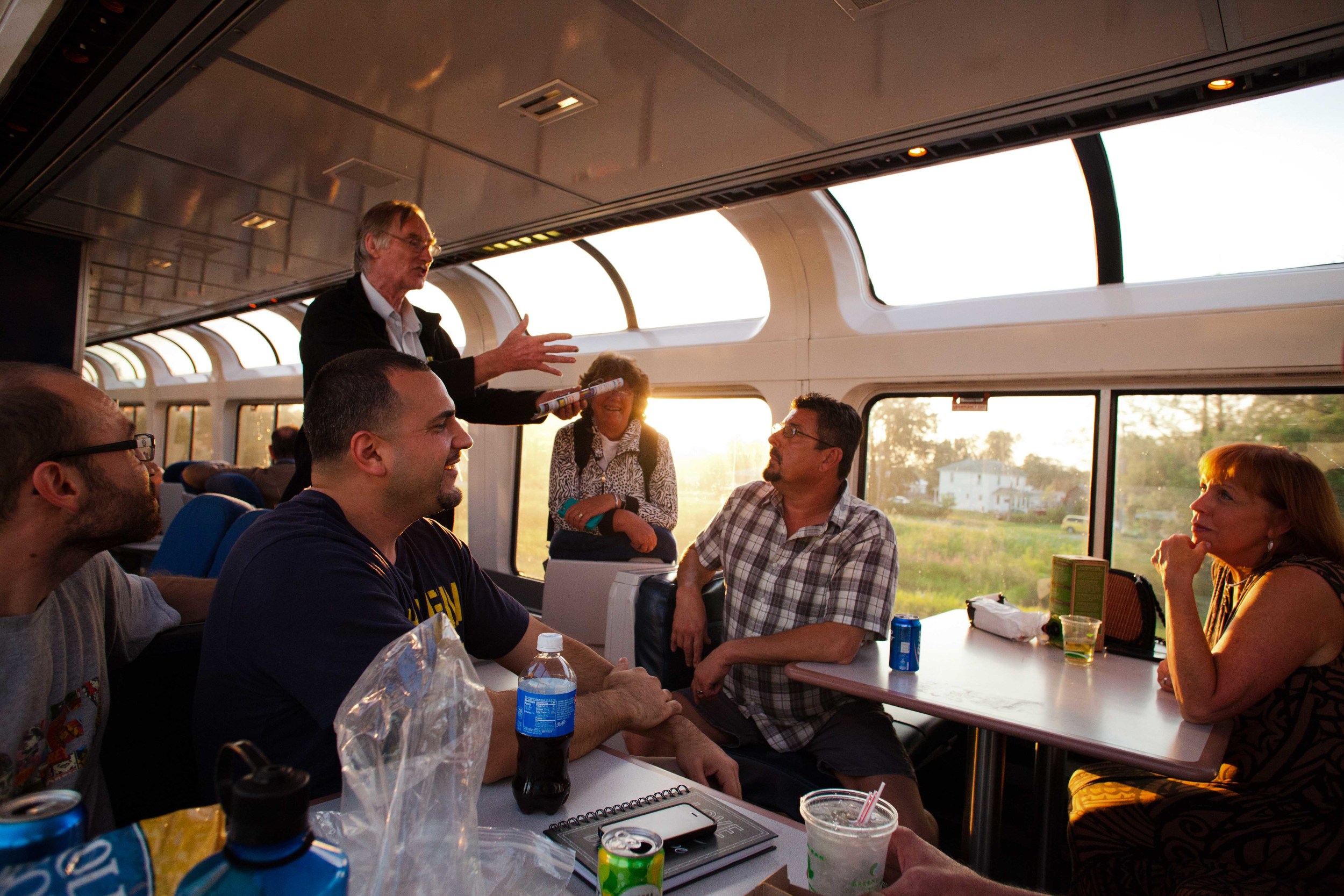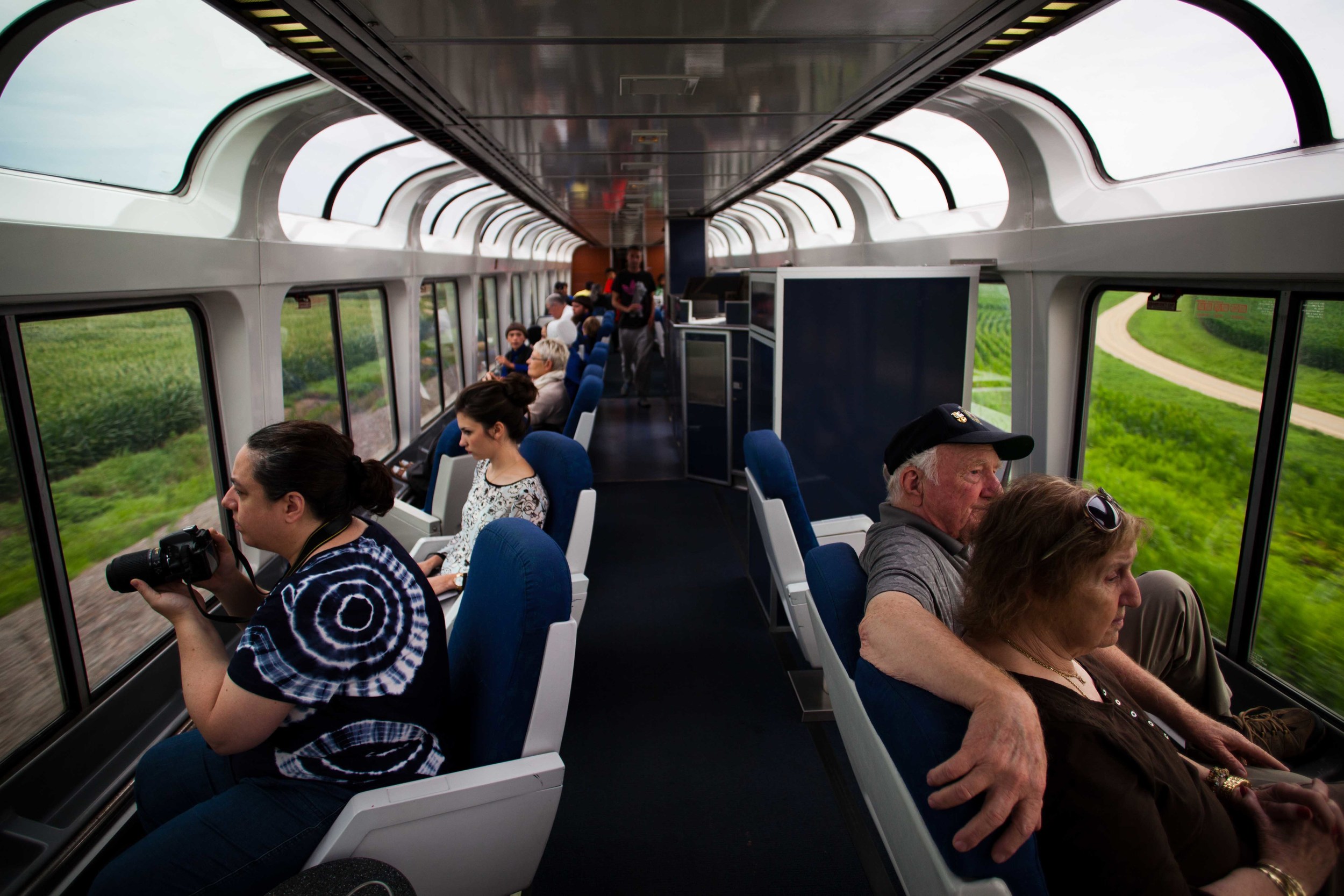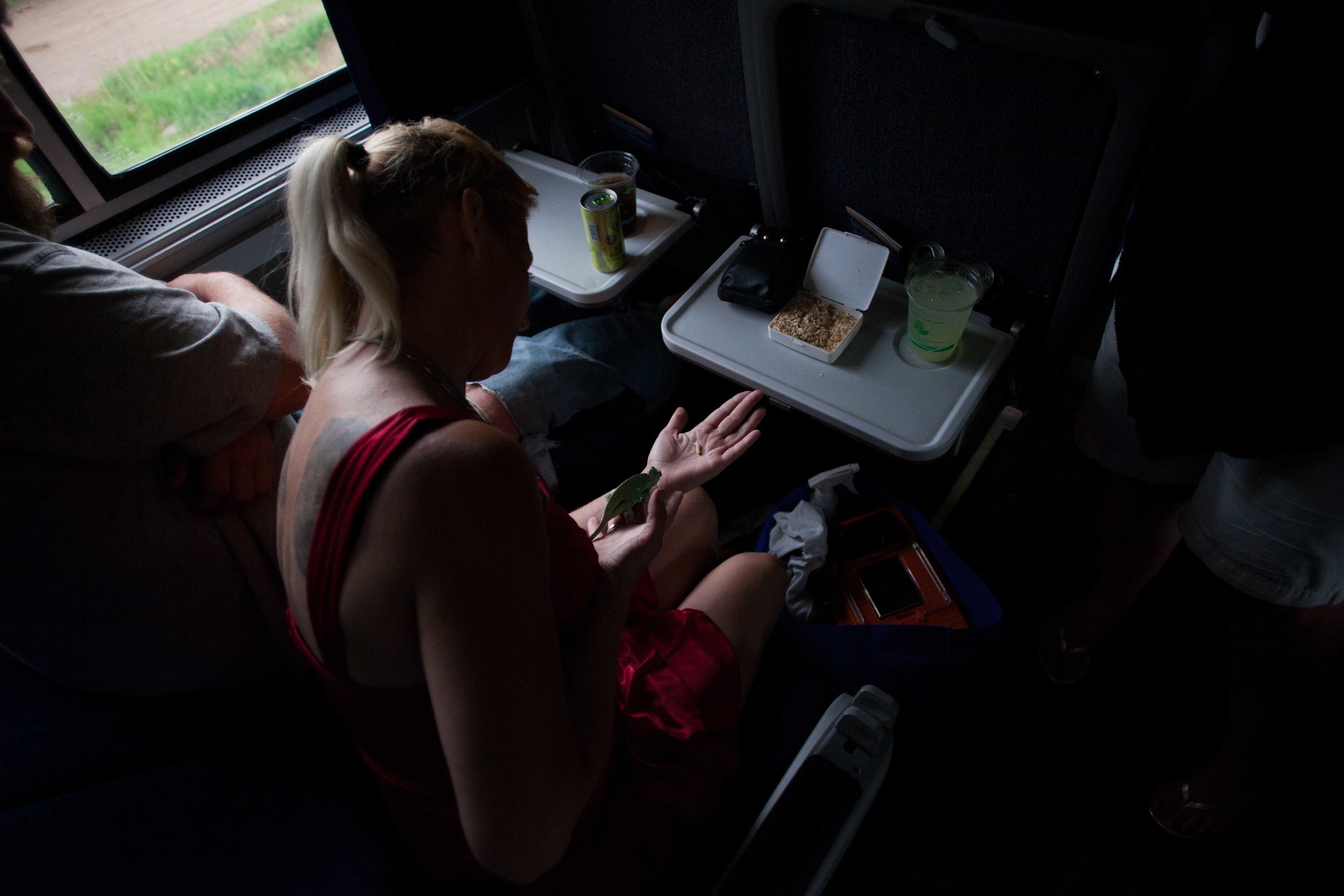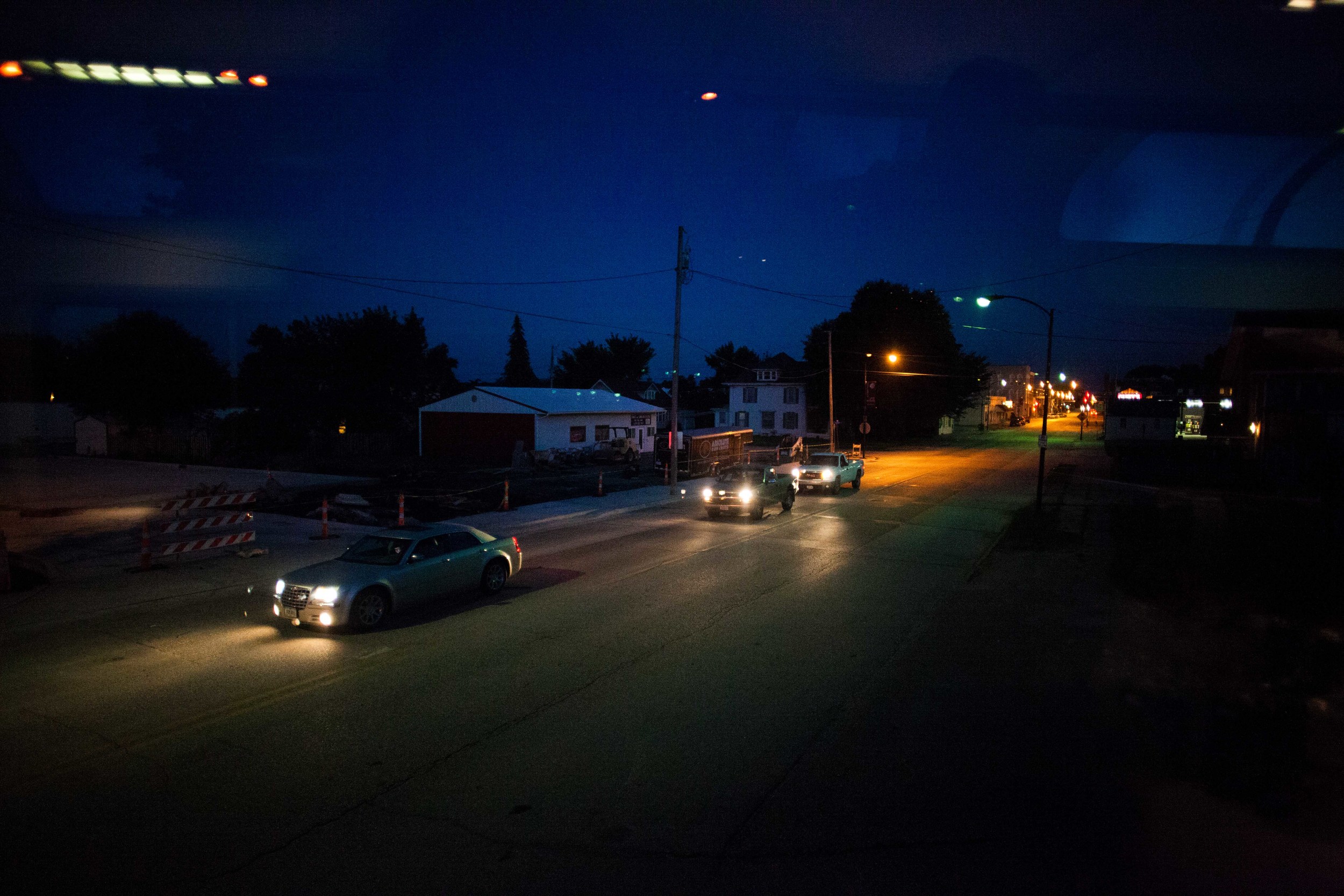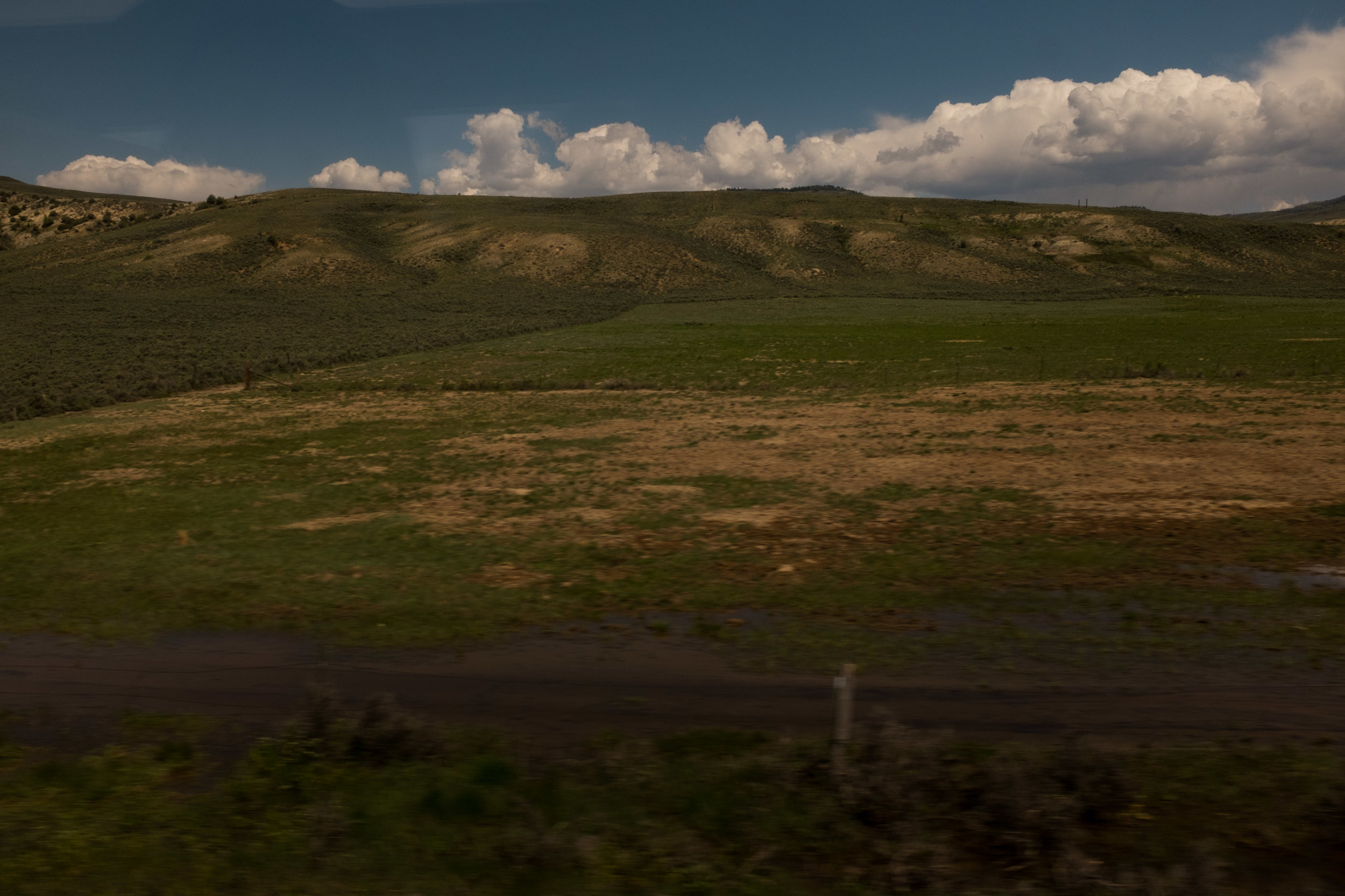 Photographs from along the California Zephyr - Chicago - San Francisco
(Lili's Response, 1951)
Dear Hana,
It is almost two weeks ago since I received your very interesting letter. As much as you in your letter admire the pioneers who came to Salt Lake City with Brigham Young, is as much as I admire you. You seem to me a modern pioneer. I truly think that it is wonderful that you have so much faith in the new surroundings and look with such optimism towards the future. I hope with my full heart that your plans will materialize. You were quite right in suspecting my disapproval and my doubts about your leaving. But your letter assured me that I really did not have much to worry about. Still I will feel easier when I'll know that you are permanently settled.
Yours, Lili